- ella kuffour -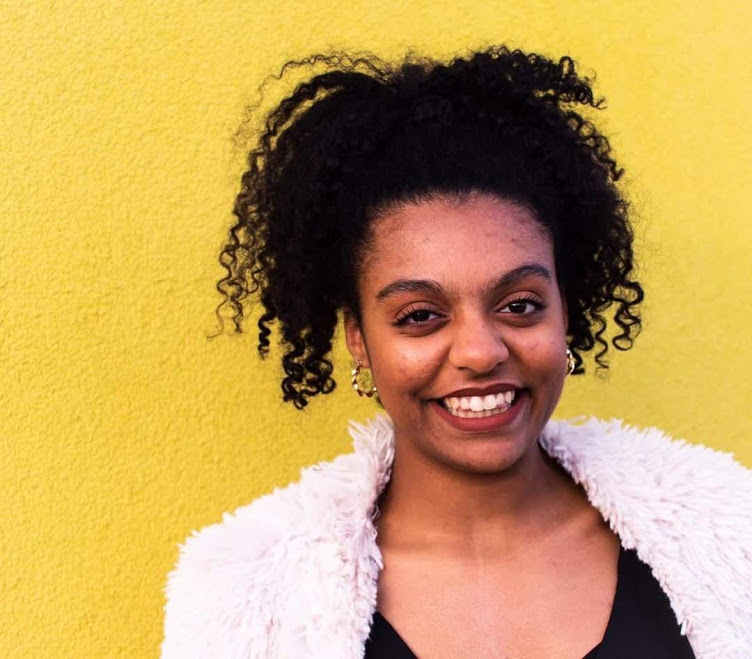 about me
Hello! My name is Ella Kuffour and I am the managing editor of the Northwest Passage at Shawnee Mission Northwest High School in Shawnee, Kansas. This is my second year on the Passage staff. Last year, I was a staff writer specializing in editorial writing. I also served as our social media manager, which put me in charge of our Instagram, Twitter and Snapchat accounts. This year, I'm so excited to step into my new role and have more control over our content, as well as get to play with our online media. I really love getting to harness the power of journalism to tell the stories that matter most to my peers and me.
shawnee mission northwest student media
my work
you can find me on...