MALEAH D. DOWNTON
Web Editor-In-Chief, Le Journal Live
Notre Dame de Sion High School, Kansas City, MO
WEBSITE: lejournallive.com
ABOUT ME:
My name is Maleah Downton, I am a senior at Notre Dame de Sion High School and I am Web Editor-In-Chief of Sion's online news publication "Le Journal Live." I am going into my second year on our publication's staff and I feel nothing other than pure excitement. I am in love with journalism, it is my passion. Looking ahead in life, I plan to pursue a career in multimedia journalism.
Outside of my love for journalism, I also enjoy advocate work as well. I am president of my school's Respect Diversity Club and there I help in fostering and promoting positive dialogue and respect for the abundance of diversity in our community. I was born and raised in Kansas City. I have a dog named Louie, and a cat named Gunther. Even though I have both, I prefer cats over dogs (still love you though, Louie). Also, I love to hangout with my friends, I love to read, I love to write and I love Grey's Anatomy (I may be slightly addicted to it).
FAVORITES:
Album: Miseducation of Lauryn Hill
Movie: Crooklyn
Book: Their Eyes Were Watching God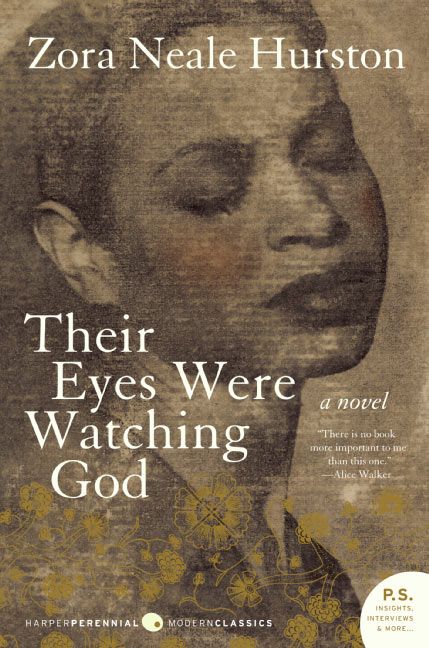 Fruit: Strawberries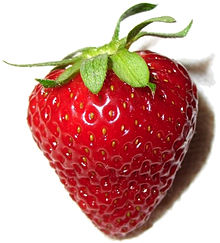 Drink: Lemonade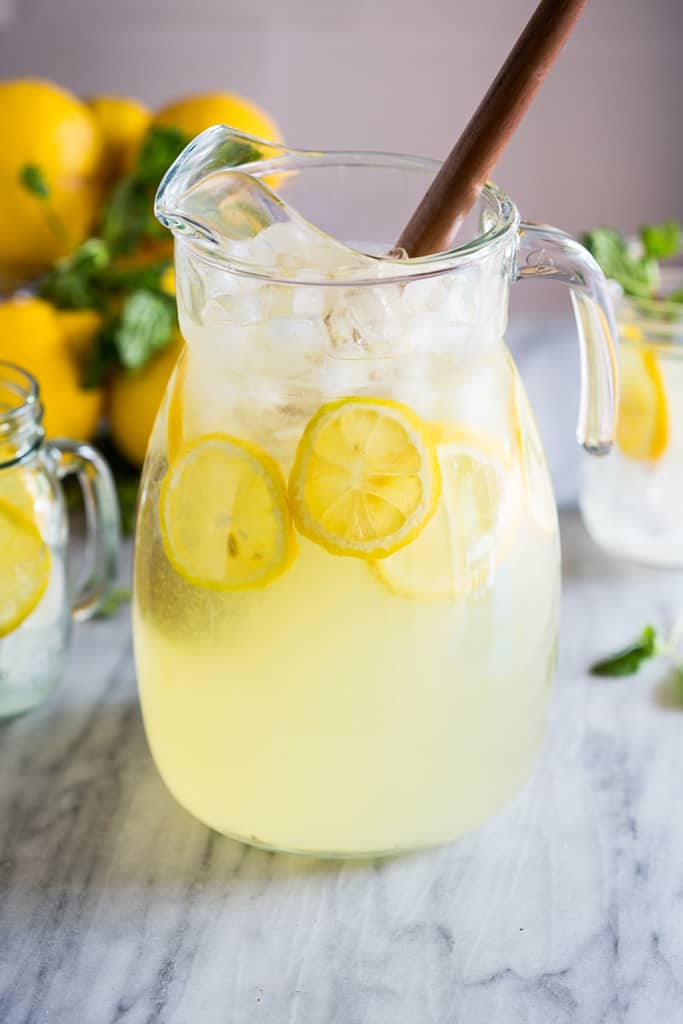 Show: Grey's Anatomy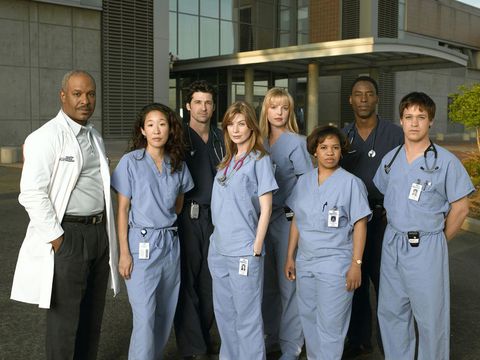 Color: Purple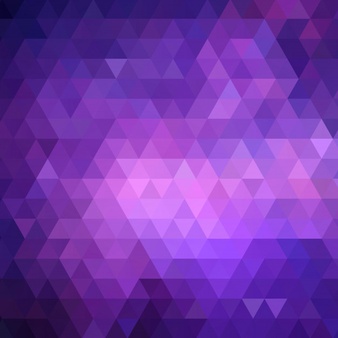 PHOTOS: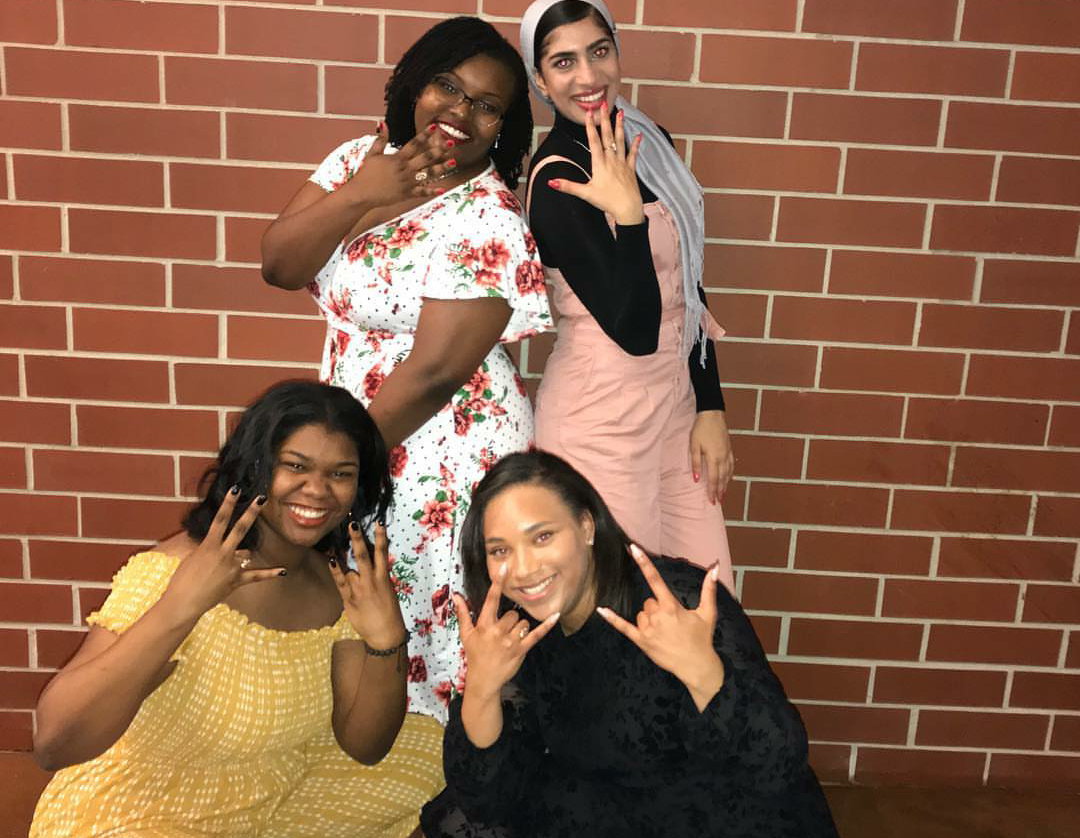 I along with my friends received our class rings at Sion's annual junior ring ceremony.
(Top Row: Me and my friend Inaya. Bottom Row: My friends, Maya and Tehya.)
Sion's newspaper, Le Journal and yearbook, Le Flambeau staff had lunch at In-N-Out Burger
while in Dallas, TX at the Gloria Shields NSPA Workshop.