Kaitlyn Rogers
All About Me and How I Came To Be
I am from Texas High School in Texarkana, Texas.
Here are a few of the things I am involved in ...
Student Council
Photography
Swim Team
Leadership
Social Media
I constantly enter photo contest and even have my own portfolio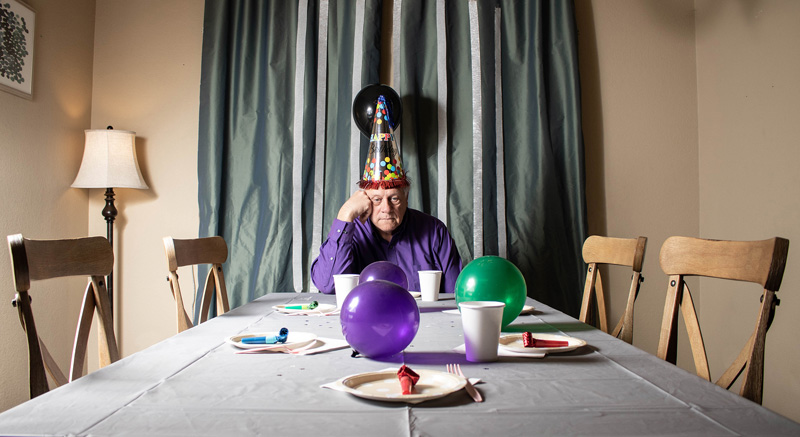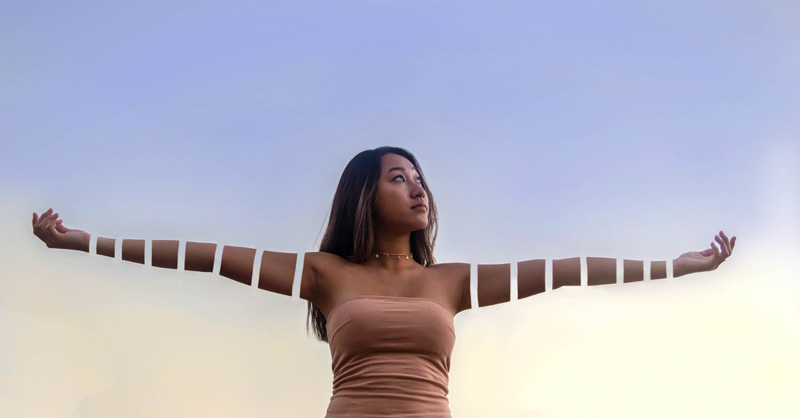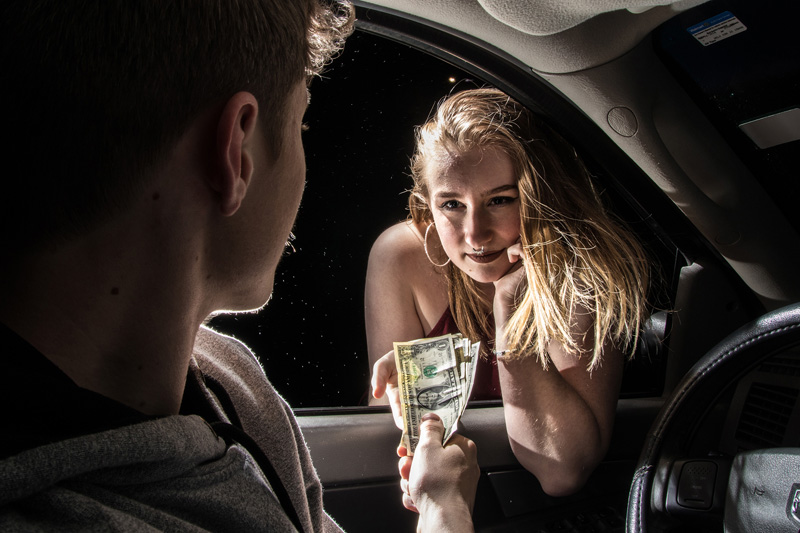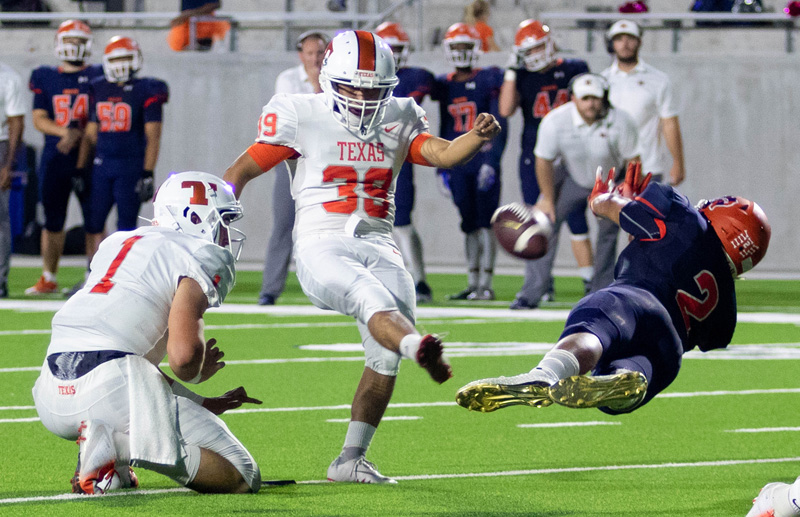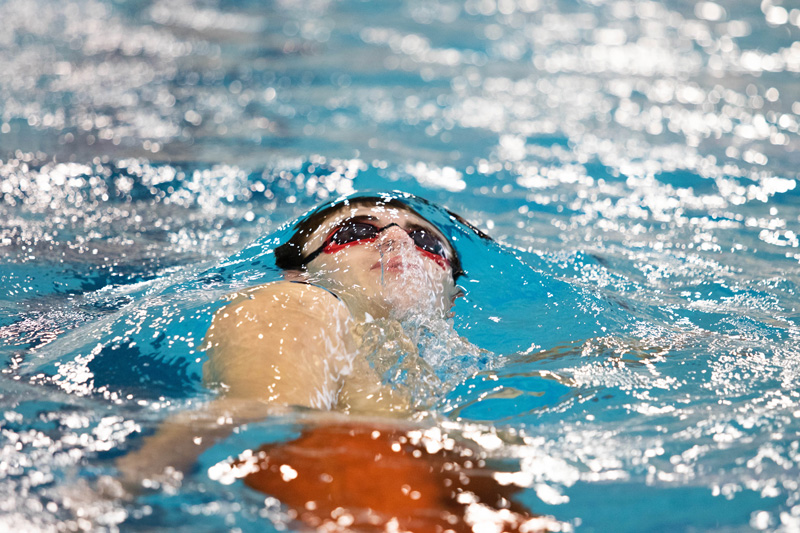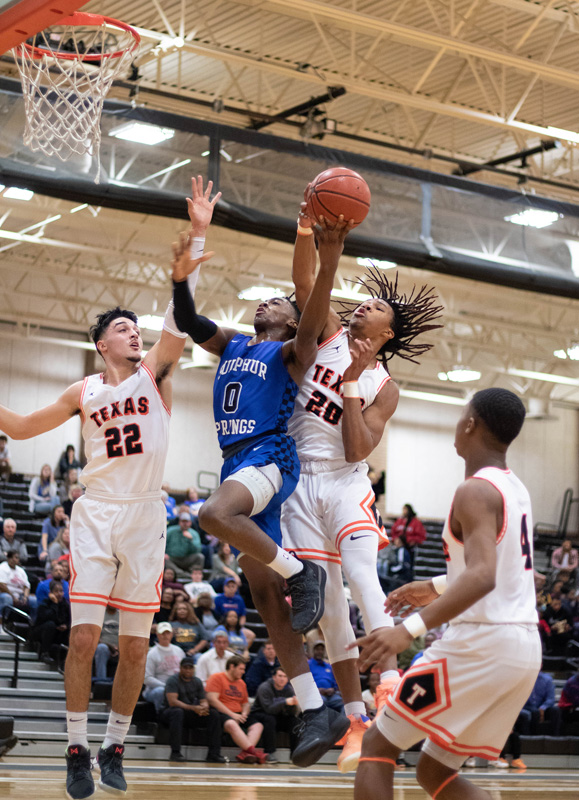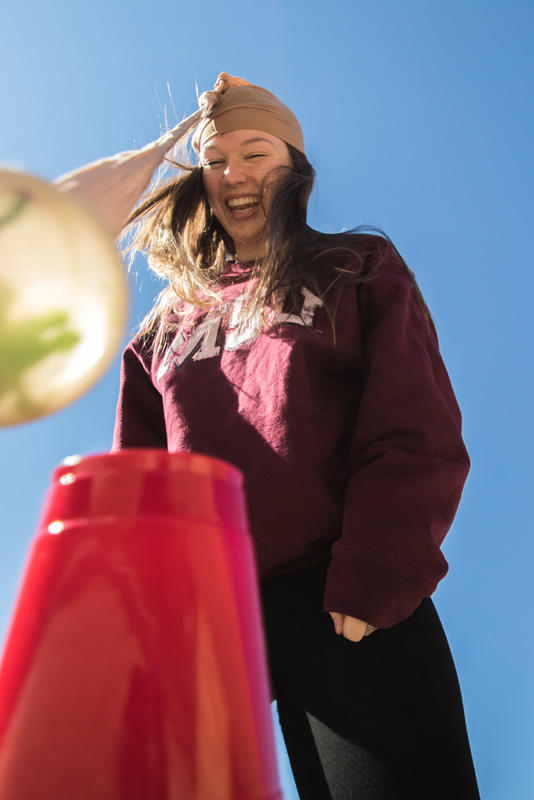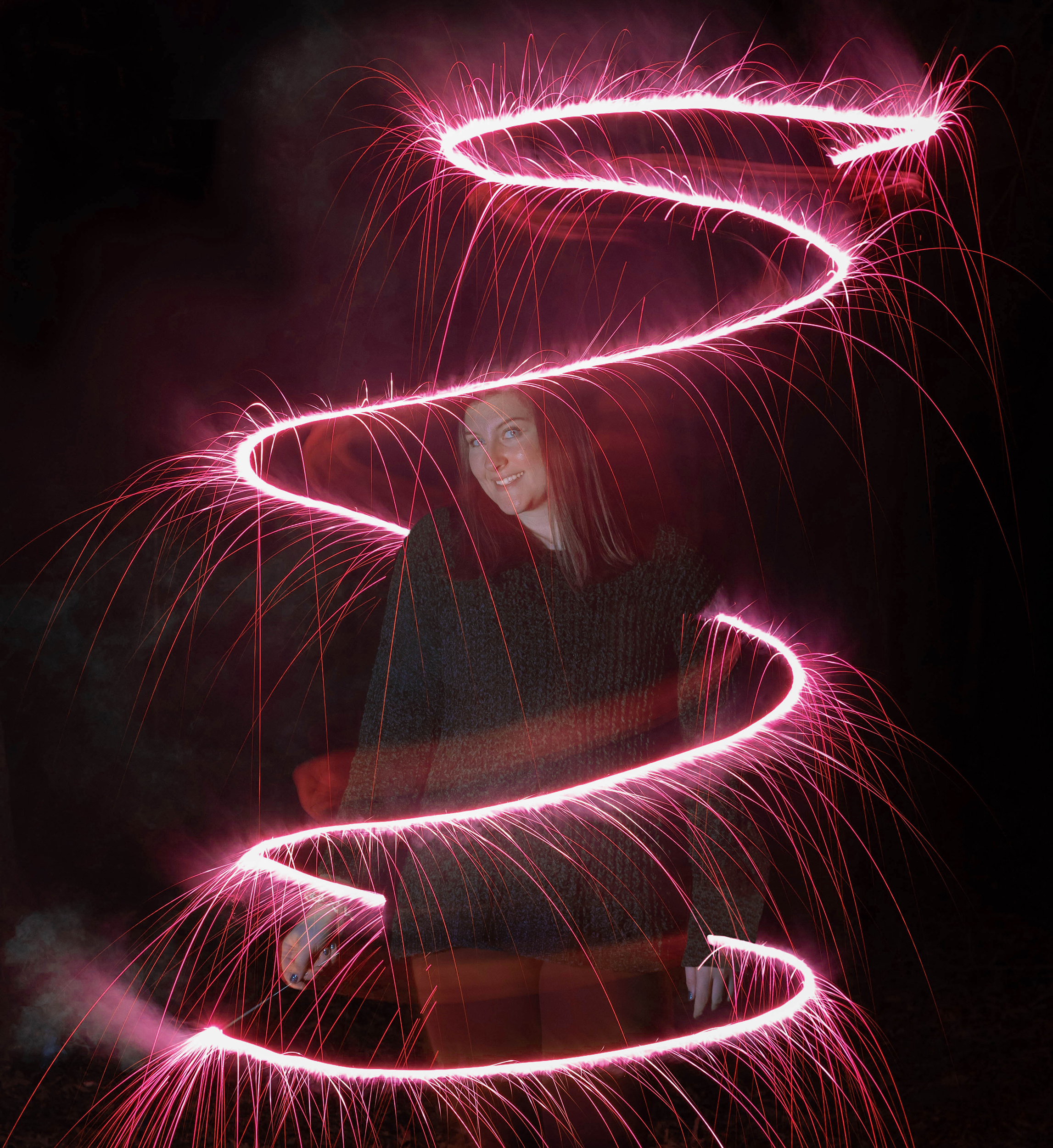 This is me!
These are a few of my favorite things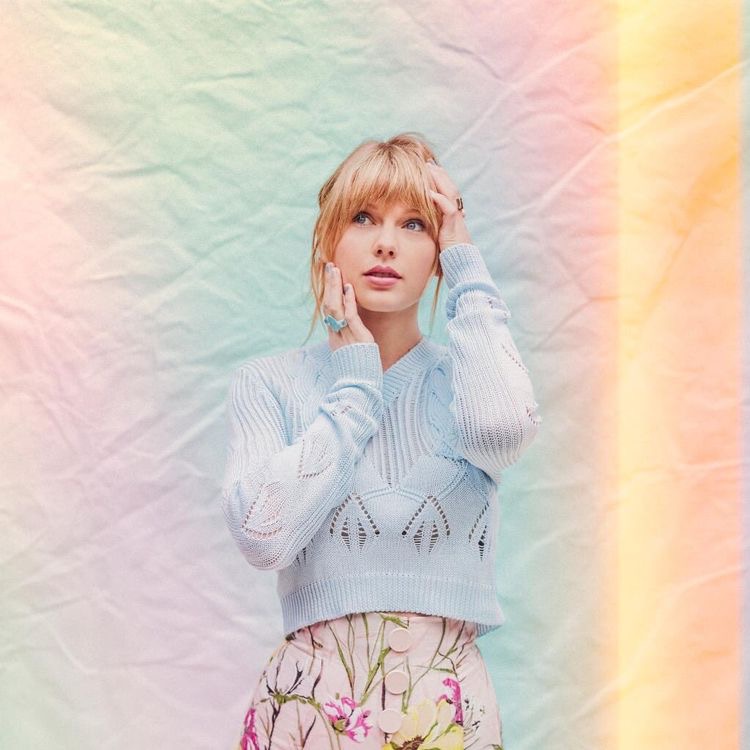 I am obsessed with Taylor Swift!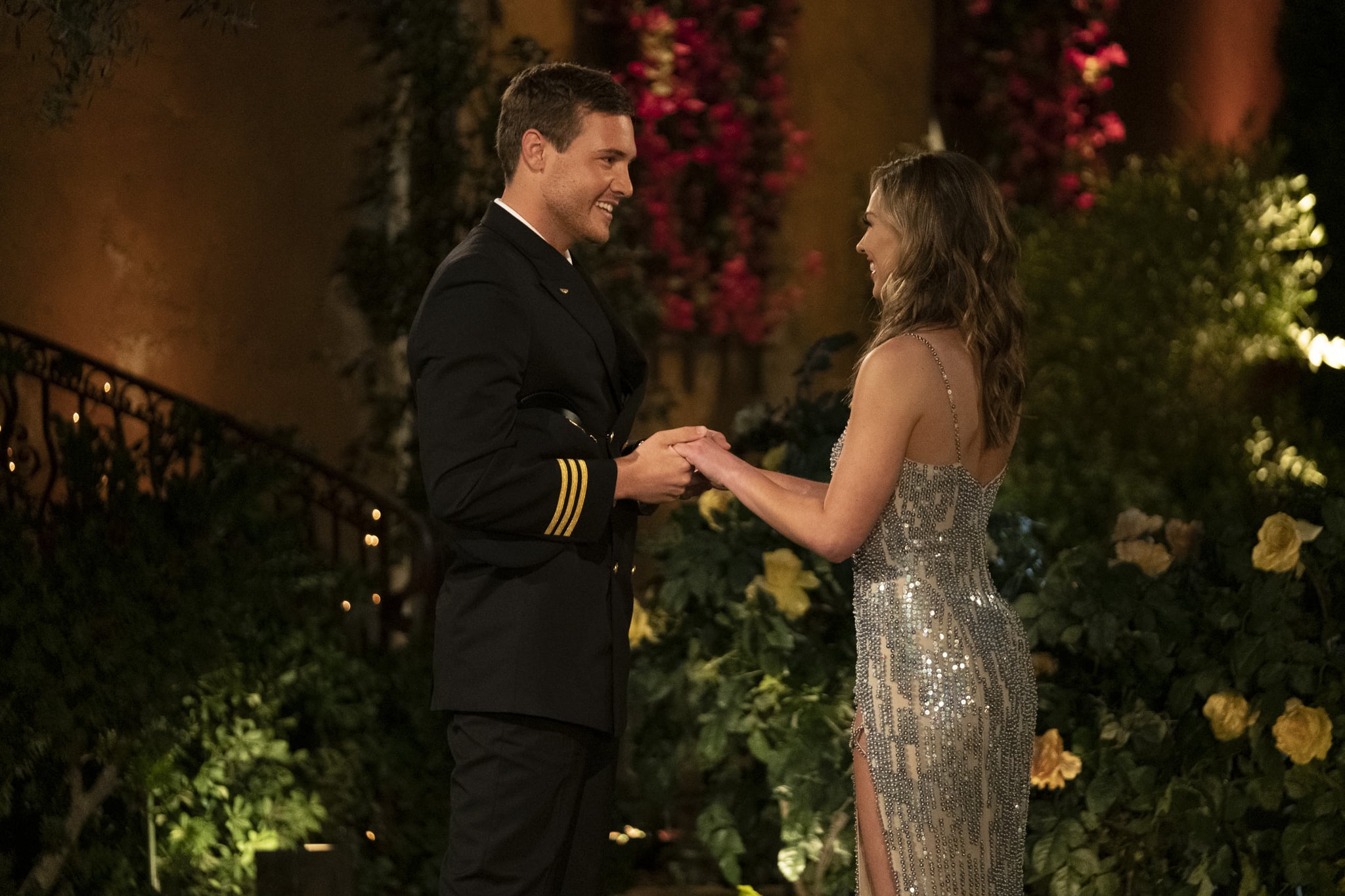 Peter Pilot is my future husband.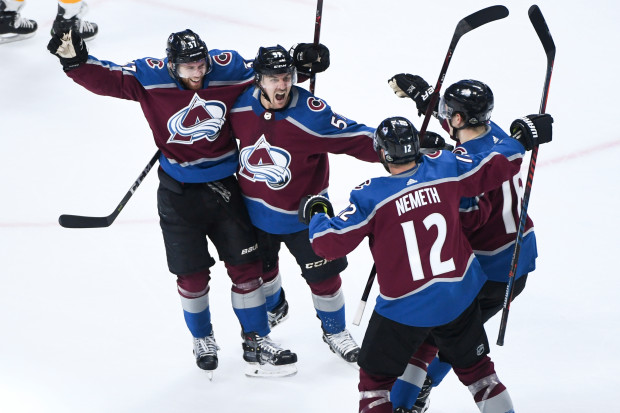 Hockey = Happiness