All About Me, Emilea

About Me...
I am going to be a senior at Ursuline Academy of Dallas. I love english, journalism, and science.
Outside of school, I love to volunteer, help on teen boards, and hang with friends.
I am also a coxswain on my crew team, where I made it into the grand finals at an international regatta last year.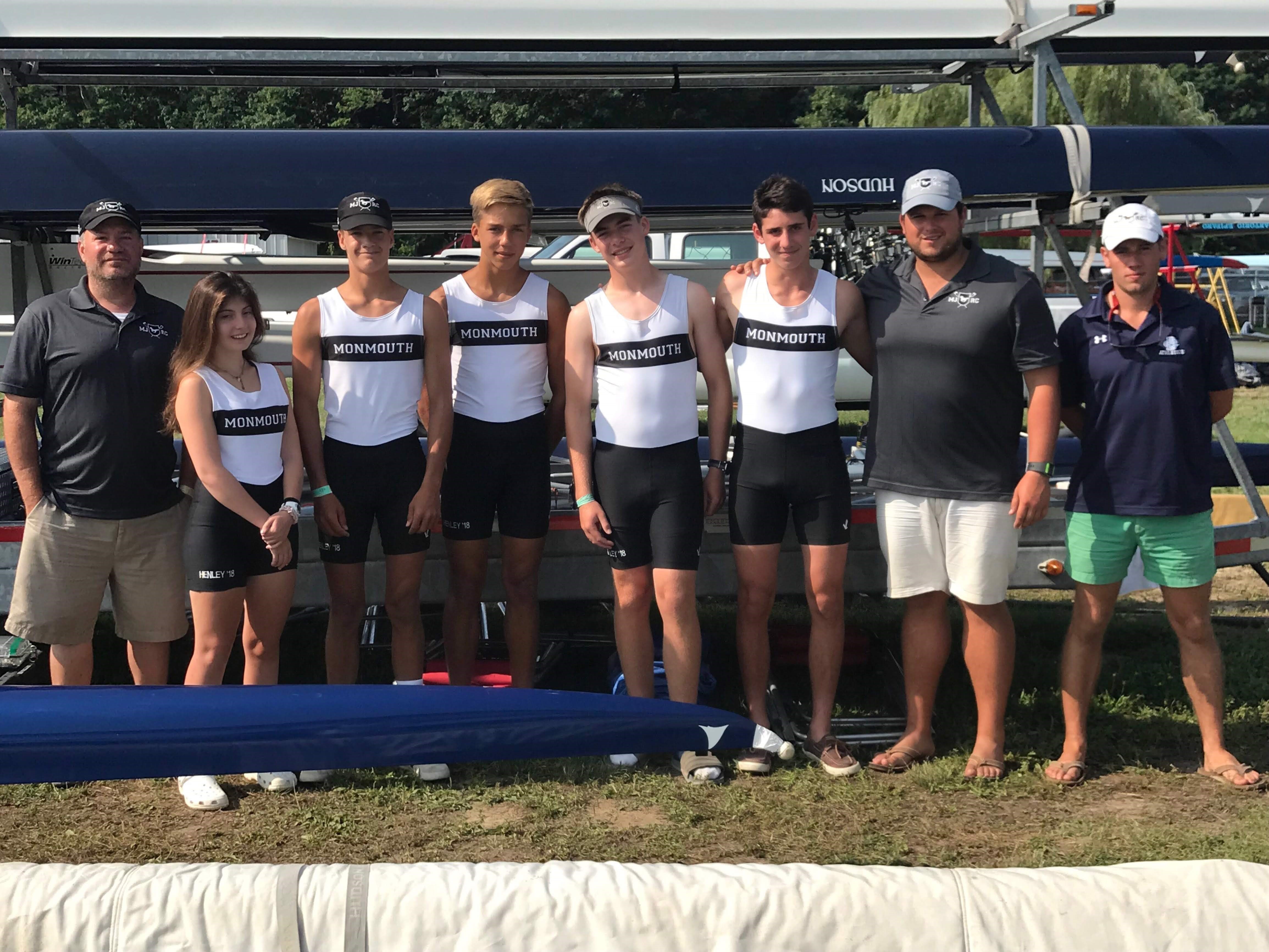 My favorite song right now!